Tackling Calories In
Help is at hand: Food Dudes to the Rescue!
Developed at Bangor University over the past 30 years, the Food Dudes Programme uses Role-modelling and Rewards to encourage children's Repeated Tasting of a wide variety of fruit and vegetables.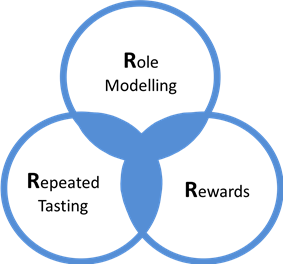 Through "palate adaptation" the more children taste these health-giving foods the more they enjoy eating them. This unique, evidence-based programme produces large and lasting increases in the fruit and vegetable consumption of 5 to 11-year-old children at school - effects that generalise to the home.
A diet high in fruit and vegetables not only provides nutrients supporting children's long-term good health - it can also help reduce their consumption of high-calorie snacks.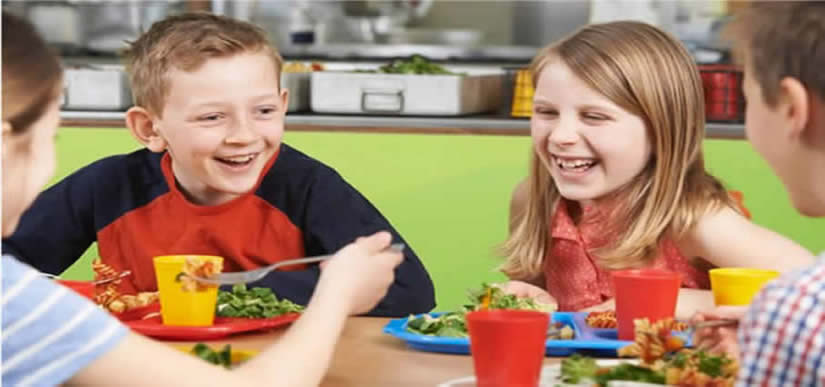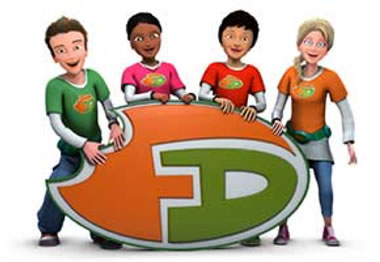 Who are the Food Dudes?
Role modelling is delivered by Razz, Rocco, Charlie and Tom, the heroic Food Dudes characters who have already inspired a generation of children in Ireland, parts of the UK, US and Italy, to enjoy eating a wide range of fruit and vegetables to gain the "special energy" they need to help defeat the evil General Junk, Miss Demeanour (alias: Miss De Meena) and the Gruesome Twosome, whose mission is to conquer humankind by destroying fruit and vegetables - our vital life force foods.
Meet the Food Dudes…
And now the "Diddy" Food Dudes too...
Given the increasing need for early intervention, we have now developed and successfully trialled a Nursery Food Dudes programme tailored for 3 to 4 year-old young starters in primary schools, and childcare settings.
Long lasting effects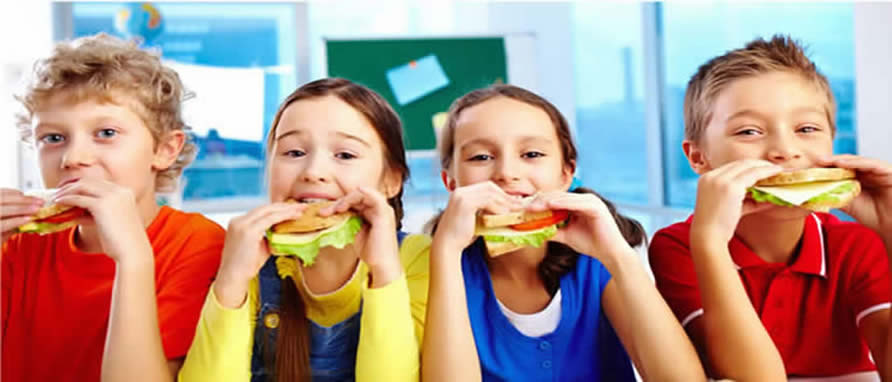 The most recent independent evaluation of Food Dudes in Ireland reported positive effects on children's fruit and vegetable consumption lasting at least 5 years after taking part. So, thanks to Ireland's heroic efforts, that's part of their battle won!
Awards and Testimonials

With more than a million children now having taken part, Food Dudes has won many prestigious awards including: the UK Chief Medical Officers Gold Award for Combating Obesity, a Public Health Excellence Award, and a World Health Organisation Best Practice Award for national delivery to primary schools in Ireland. The Food Dudes programme has also received: Local Authorities Research + Intelligence Association Award for the Best use of Health Research, Local Authority Catering Award for Most Innovative Concept, Society for the Advancement of Behaviour Analysis Scientific Translation Award and The Caroline Walker Trust Award for Outstanding Contribution to Health.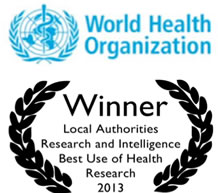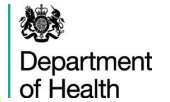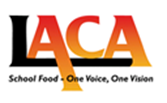 "One of the most exciting things going on in the food world, which could completely transform the way Britons eat"
Prue Leith, Former Chair of the School Food Trust.
"This is an excellent example of how our promotion efforts can make a real difference to the long-term health of our citizens"
Mariann Fischer Boel, European Commissioner for Agriculture and Rural Development.
"To change children's diets, it's not enough just to give them healthy food, you also have to motivate them to eat and enjoy it, and this programme does just that"
Councillor Bob Sleigh, Former Health and Wellbeing Cabinet member.
"This is one of the most significant things to promote the health of our nation to come out for decades"
Professor John Price, Paediatric Respiratory Medicine, King College London.
"Over 80% of all national schools have participated in Food Dudes. Our Food Dudes programme not only catches the imagination of the children but also their parents. It has the capacity to make a positive impact on children's eating habits and to play a significant role in contributing to a sustainable behaviour change in addressing the major challenge of obesity. I am aware that parents and teachers alike welcome both the Food Dudes and its Next Generation programme in the school curriculum. It endorses what parents are teaching their children in the home and supports the necessity to increase children's fruit and vegetable consumption"
Simon Convey, Minister for Agriculture, Food, the Marine, Ireland.

We are currently consulting on cost-efficient ways to deliver Food Dudes in the UK. To see the Food Dudes evidence-base click here.